Miracles are inevitable, but you have to be a believer in the power of prayer so that he can answer your how to get a miracle question. God has granted us prayer as a powerful tool that we can utilize to reach him so that he can satisfy our desires for the glory of His holy name. It is important to note that to know the way of effectively praying is not easy for us.
The difficulty in praying for miracles can even be traced back to the time of Jesus when his disciples were confused about the ways of praying powerfully to obtain miracles. This explains why Jesus gave them the Lord's Prayer. In this post, I will give you 7 tips you can utilize so that you know how to get a miracle from God in the fastest possible way.
1. Believe in the Strength of God in Fighting Spiritual Battles
If you want your prayer to be so powerful that it may bring you a miracle, be prepared to believe in the strength of God. Your belief in God's promise of strength should portray the ability to empower you in a manner that shows your readiness in facing situations no matter how challenging they are. As a believer of miracles, you have to embrace the fact that desperation or discouragements are inevitable, and are perpetrated by the opposing force from the evil in the bid to suppress your efforts of coming closer to your creator.
Consider getting eliminating habits that can lead to into committing a sin, which gives the evil an opportunity of distracting you. You also need to be ready for confession and repentance of any sims so that you may attract the attention of God and therefore have the God's promise of strength. When you are fighting with the strength of God in your midst, you will always become victorious, and miracles will come your way.
2. You Should Be Praying for Miracles That Are Pleasing to God
Your desired miracle may never come to be if you are praying for things that do not please God. Therefore, if you need your prayer to be powerful, consider praying for things that significantly require the intervention of your Maker, and things that you deem unachievable if you were to do them alone.
You should also ensure that you are not limiting your prayer to obvious situations that do not call for divine interventions. Therefore, you should make it part of you to pray for greater things that God will do for the glory of His name. Believe that God listens to your prayer and that regardless of what you are praying for, confidence in what you are praying for will go a long way in facilitating your miracle.
3. Be Prayerful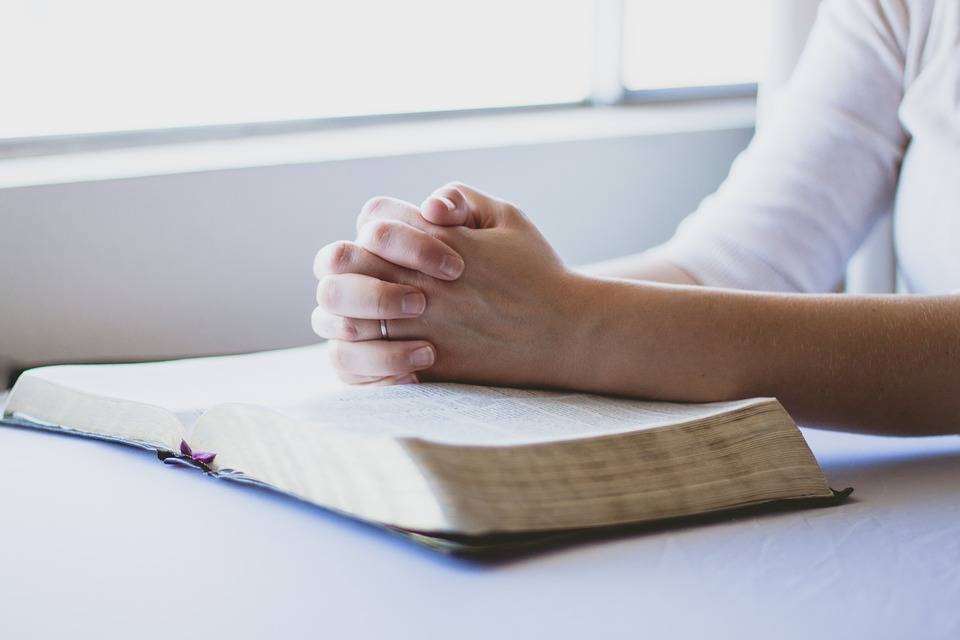 One of the most critical reasons why most of us do not obtain the miracles despite our prayers is the fact that we do not observe perseverance in praying. You will hardly receive your miracle if all you can do is wake up with a big problem and pray, then expect a miracle in the next minute. If there is anything in the world that requires perseverance is a prayer that leads to a miracle.
You have to understand the importance of having faith in the plan of our God, then have the believe and trust that he has the ability to guide you despite the difficult moments you may be experiencing. Do not wait until something that requires divine intervention happens to you, then you do some brief prayers to get God's help. Learn to be persistence in praying, and one day you will surely wake up on a miracle of what you have been praying for.
4. Pray for Want Would Grant You
When you are praying to God for anything, you need to request with pure motives. By saying this, I mean that you should look for solutions that are a true reflection of the will of God, as opposed to attempting to convince God to follow your plans expressed in your Prayer. When Jesus was teaching his disciples on the way of prayer, He said "… May Your Will Be Done". This implies that we should pray for something, and then ask God to do according to His will, and not according to our plans.
5. Grow in Faith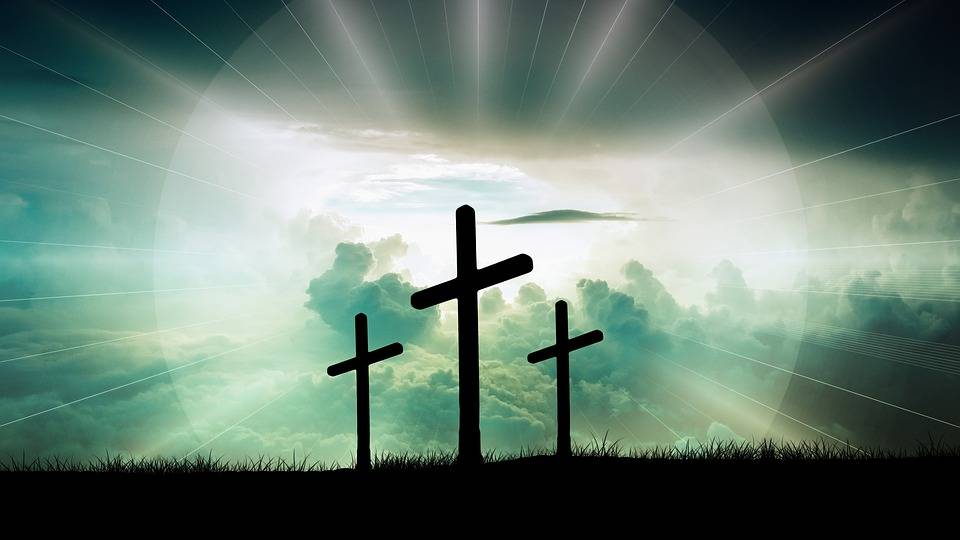 If you want your prayers to be powerful and impactful such that they can lead to a miracle, you have to build your faith. Every time, request God to grant you the faith the is necessary for ensuring that you are confident that His promises to you will be kept regardless of the situations and challenges that you may be facing.
You have to make a choice into believing that God has the ability to diligently rewarding what you ask Him as He promises through the religious scripture. You should do your prayers with greater anticipation and expectation that He will act accordingly based on your prayers.
6. Avoid Distractions
When you are praying for a miracle, seek to eliminate anything that could hinder the blessings that God has for you. You should make requests to the Holy Spirit to guide you and protect you from things that may block your miracles such as fear, poor choices, generational sins, pride, lack of forgiveness, and unbelief.
7. Pray for Wisdom
Solomon asked God for wisdom, and that is what we should have as humans so that we utilize a miracle well when God grants us. If you are praying for a miracle, you may never realize its significance in your life if you do not have the wisdom. Based on this, I believe that wisdom is the first thing you should possess for your miracle to happen. Ideally, having wisdom is the first miracle you should embrace so that you get better things ahead.
God exists and He constantly watches over us. He will surely answer all your prayers regardless of how small or big they are. What you need to do is have great faith and confidence that your prayer is going to be fulfilled, and a miracle is surely coming your way. Do not let yourself suffer in this world while you can actually request anything from your creator and have it fulfilled according to His will. I hope these tips will give you a wakeup call into understanding what you need to do to obtain your miracle.
---
Our Recommended Programs
Natalie Ledwell, personal development guru and bestselling author, wants to share her secrets to success with you in a free online training session. Not only will she shed light on how she overcame her financial struggles, but she will also teach you how you can do the same exact thing that she did. You will even go through a guided exercise that will tap into your subconscious mind to dissolve any limiting beliefs you may have around money and prosperity.
Plus she's bringing on the amazing Mary Morrissey to share her wisdom with you too!
Many people believe that once we hit a certain age, our personality becomes so ingrained that it's impossible to change.
But with the power of the latest Neuroscience, you CAN reprogram your mind.

Discover how to use this, and many other fascinating mind hacks to your advantage here!

After you click on the link above, you'll discover how to rise above any sort of challenges and self-sabotage you're facing in your finances, career, and overall well-being.
(Free Download) 100 Success Affirmations
To give you a helping hand, my friend Natalie Ledwell of Mind Movies (the creator of
the most popular visualization software on the planet) created
a very special gift that's going to help you reprogram your mind so that you can manifest fast!

It's a downloadable PDF with 100 powerful Success & Abundance Affirmations,
and it's totally free!

All you need to do is pick one affirmation each day and repeat it out loud as many times
as you can. Through repetition, you'll be reprogramming your subconscious mind to think from
an abundance and success mindset!

Remember that your thoughts create your reality. 😉
Your FREE Manifesting Amplifier Visualization Exercise (inside!)