When you are thinking about how to build your dreams, you are probably taking a first step toward achieving them. What you may not realize is that starting on the right foot can make all the difference in your quest for success.
1. Learning how to dream and taking action
The key is not just putting some effort into what you want to do but making sure that you put in the right amount of work and dedication. In other words, you need to understand that you will be working hard to get where you want to go.
2. Have a clearly defined objective
An important question to ask yourself is what you want to be in the near term and long term. You should never jump in without having a clearly defined goal or objective in mind.
3. Find an intersection between what you love to do and your dream
Think about the things that you love to do and find a way to fit these things into your dream. For example, if you are an artist, you could find a way to create works of art that can help others. If you love golf, you might design a golf course or even start your own golf course. Be clear about what you want to do before you get started.
4. Set realistic,measurable expectations
Now when you are ready to start taking steps towards achieving your dream, you need to be sure that you are doing it the right way. In other words, you need to set realistic expectations. You should always remember that you cannot get there overnight even if you are using manifesting tips.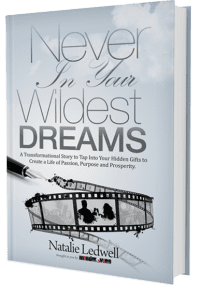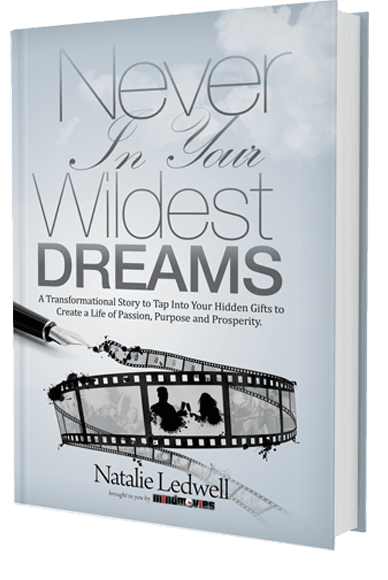 [button_3 text="download-now.png" align="center" href="https://67goldenrules.com/wildestdreamebook" new_window="Y"/]
5. Remember that consistent small steps can snowball into huge success
Set small steps for yourself instead of starting out with grandiose dreams. Remember that it takes time to build up your dreams and your small steps will give you more confidence as you go along.
6. Never give up
Even if you fall short of your goals at times, take heart in knowing that you made it to the end of the tunnel. Keep your faith and stick with it.
7. Never underestimate the power of motivation.
While most people seem to have the advantage of always seeing a way forward, they usually don't know how to reach their ultimate goal. This is where motivation and inspiration can help you push through difficult times.
8. Find the right set of skills
In order to become a successful person, you need to have a set of skills that will allow you to be successful. These skills include persistence, commitment, focus, and purpose. Without these skills, your dream will never come to fruition.
9. Find a mentor
If you find that your dreams don't mesh with your skills, don't lose hope. Many people have no luck with self-help books or videos. The best way to learn how to build your dreams is to learn from a personal development expert who can show you how to properly combine your skills with your passion.
10. Learn complementary skills for your existing self
Some of the most effective exercises are often those that improve your skills at the same time. Learning to use your new skills will help you learn how to use your current skills. Eventually, this will lead to higher success rates and greater satisfaction with what you are doing.
[optin-monster-shortcode id="wcccxtsffvtc2cim"]
Conclusion
Finally, remember that how to build your dreams does not necessarily involve starting from scratch. The journey of discovery that leads to achievement is one that begins with knowledge, not with knowledge gained from trial and error. Learn to get your inspiration from someone who has successfully completed their journey so that you can emulate their successes.