How would you feel if you were told that you can manifest your dreams to come true?
You can do it!
Every person has the ability to make their dreams to come true by manifesting their dreams.
But how can you make it a reality?
Using the Law of Attraction!
Whether you want money, your dream spouse, good health, a successful career or anything you want in life, you can use the Law of Attraction to make it happen.
In this article, we will learn how to use the Law of Attraction to manifest your dreams.
Everyone is capable of manifesting their dreams but what makes it hard to achieve it is because we have almost seventy thousand unconscious thoughts every day.
Well, it is advised that to use the Law of Attraction, you should start to think positively but most people fail to do so since they think that it could make every dream to manifest.
Chances are that you have heard stories of people who have used it to change their life. So what is the Law of Attraction about? Can you really manifest the life you want? How does it apply?
The brain of a human being scans and stores negative thoughts, we need to continually create positive thoughts by ourselves. We are living in a world full of limiting beliefs, fears, and hindrances that clog our minds which is hard to overcome it in one night.
In order to take advantage of the Law of Attraction to manifest your dreams, you need to develop a habit to erase all the negative beliefs and blocks stored in our subconscious mind and feed our minds with positive and empowering minds.
If you want to change your life for the better, here are the nine ways to use the Law of Attraction to manifest your dreams.
But before that…
What is the Law of Attraction?
Law of Attraction is a law that states that positive attracts positive. In other words, it is the law that helps us attract whatever we focus on in our lives.
Therefore, if you have negative thoughts, you will likely get negative experiences and if you have positive thoughts, you will attract positive experiences.
Not that, you have the power to choose what to attract into your life by just replacing negative thoughts with positive ones. Nothing more!
That said, here are some powerful ways to use the Law of Attraction to manifest your dreams.
1. Be Attentive to What You Focus on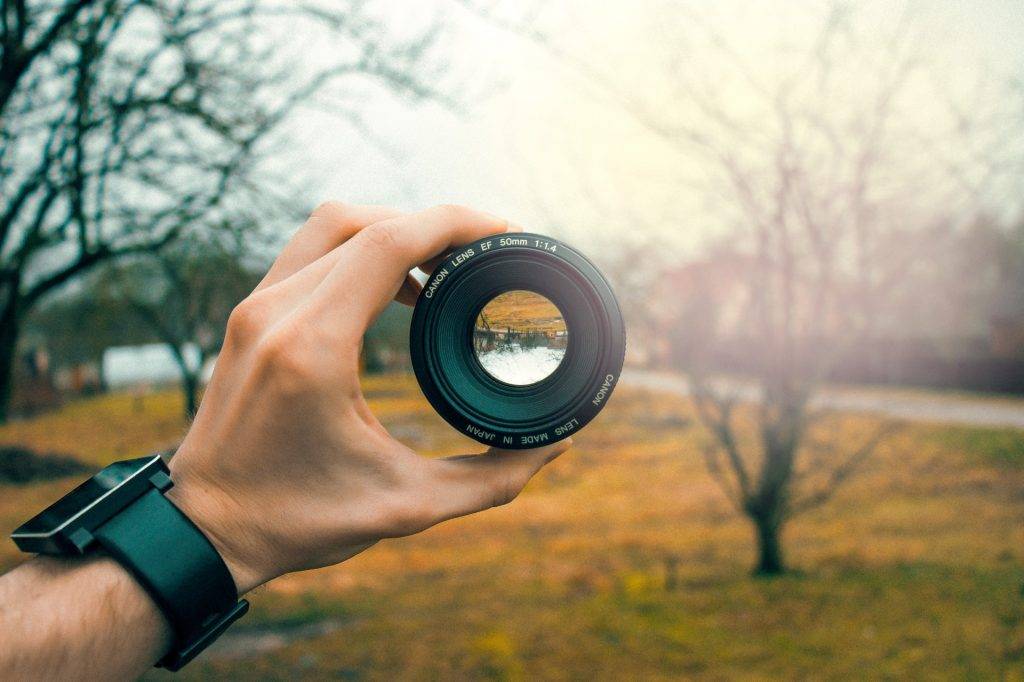 As mentioned above that positive thoughts attract positive experiences and negative thoughts attract negative experiences, you should pay attention to what you focus on.
In that case, when you focus on the negative things they will bear negative results but when you focus on positive things they will bear positive results.
You ought to understand that when you are working on manifesting your dreams, you will face blocks and challenges. In that case, you should just focus on manifesting your dreams and ignore the challenges and obstacles. This way, you will be able to solve the problem at hand.
2. Get Rid of Negative Emotions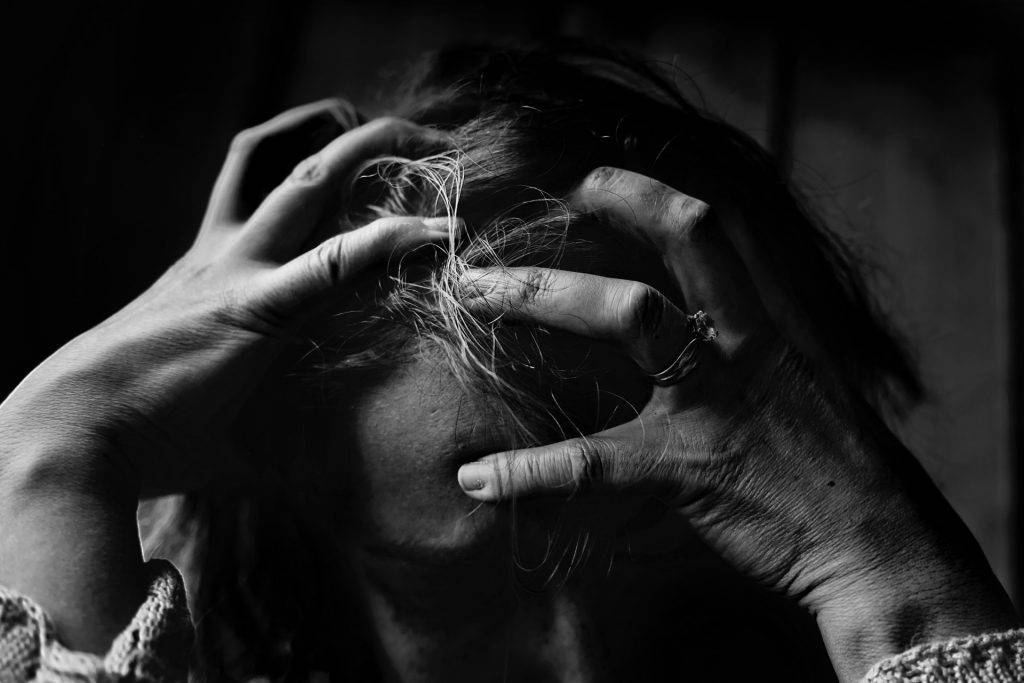 It's normal to have negative emotions but when you are too much occupied with negativity, you will never attract the life you want. For that reason, you need to find a way to release stress and negative emotions. It's just easy; you can go for workouts, go for a walk, dance or listen to some soothing songs.
3. Know Your Goals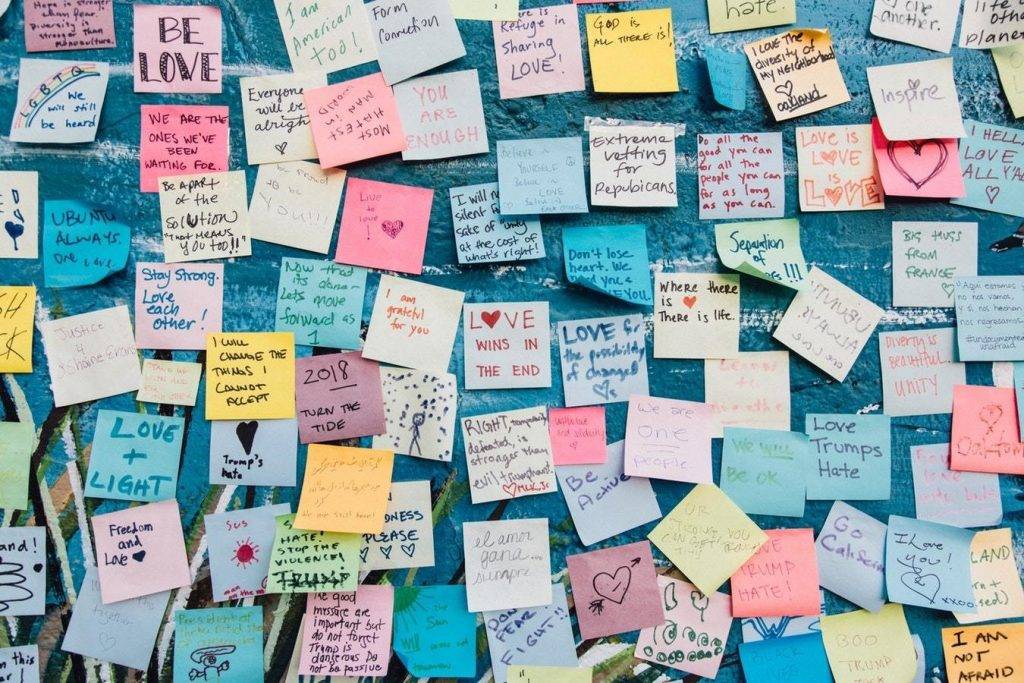 Knowing your goals will help you to get velar and also motivate you to find ways to achieve those goals.
In fact, for you to ask anything you must be clear on what exactly you want. In that case, you need to be specific on what you want in life.
You will need to think about where you want to be in a few years' time. What makes you feel satisfied? Is it career growth, do you want a new house? Do you want better relationships? Do you want more wealth?
Write down everything you want in life.
4. Remove Limiting Beliefs
First things first: The law of attraction does not work on negative and limiting beliefs. So, you will want to get rid of them completely. For instance, you want to attract riches but deep down you think that it's impossible. That's a limiting belief that will hinder you from attracting riches.
The best thing to define your goals is to make a vision board.
5. Be Thankful
You should develop a habit to give thanks in all circumstances.
Being thankful is one of the powerful ways to manifest your dreams. When you are thankful, you make the universe understand your desires in life.
Being thankful for that you have in life can help to convert negative attitudes to positive attitudes.
What does it mean to be thankful?
Most of the time, we tend to be grateful when good things happen to use. But when bad things happen, we are not grateful for that.
This is not how you should be. The universe will get confused because you are sending a confusing message to it.
Delete every negative thought that is hindering you from achieving your goals. Gratitude can change your emotional responses. Remember, being grateful gives birth to positive behaviors and emotions. This way, you can create the life you want and manifest your dreams.
6. Visualize Yourself Having Achieved What You Want
If all we could be like babies not to allow impossibilities to stop us from marching on to the life we want.
If you feel like you already have what you want, you will get rid of the negative energy. You will develop positive feelings. This way, you will be able to focus on the actions that will get you closer to your dreams.
7. Create Room for What You Want
The last step on how to use the Law of Attraction to manifest your dreams is to allow what you want in life to come in.
Sounds crazy?
No, it shouldn't because you just need to relax. Do not think about when you are going to get what you ask the universe for or whether you have done it the right way.
Just let the universe do as you asked.
Final Thoughts
The Law of Attraction works in a way that if you believe something, it is already happening. We hope you will be able to follow the steps we have shared in this article to manifest your dreams.