If you have made up your mind to sign up for these self improvement affiliate programs, click on the links below.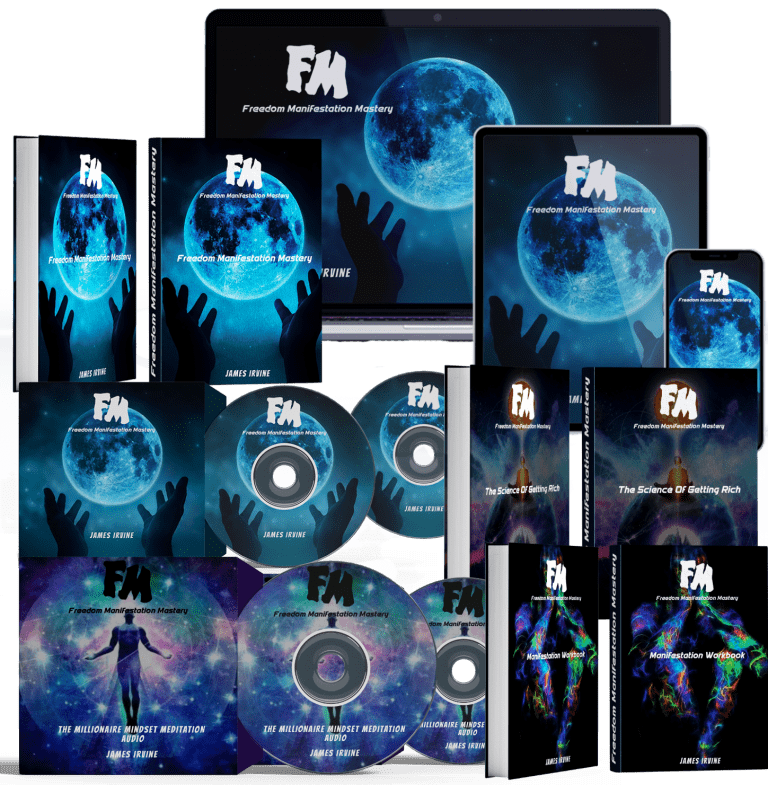 Freedom Manifestation Mastery is a new state of the art manifestation program that comes with eBook, audio, workbook guide and Facebook group, which aims to complement and motivate users to manifest the freedom that they desire – time, financial and location freedom.
The upsells are high quality videos that can further enhance the frontend program to help the users reach their goals.
Why Promote Us?
We are paying 75% commissions on the Frontend and 60% across 2 Upsells
We have tested our funnel rigorously to help you earn as much as $191 per customer!
Affiliates are seeing EPC as high as $1.15!
24/7 customer service team to keep customers happy and refund rates low!
We are 100% committed to optimizing our funnel regularly to deliver more $$$ to you!
Our Offer Results
Freedom Manifestation Mastery have been tested mostly using email traffic, direct to offer as well as for one time offer (oto). We have seen good results for both, so do test out this offer both for direct to offer and one time offer (oto).
More stats are on the affiliate page.
We Welcome Cold Traffic Testing!
We tested this offer with our growing 10k+ engaged personal development fans Facebook page by posting the links consistently. To our surprise, we actually got decent sales + upsells as well! So we are confident if you hit the right ads, you should be able to scale this offer up as well!
2. Inspire3 : The Science Of Awesome

Inspire3 has many high quality personal development products in many sub-niches within personal development that you can think of, ranging from money attraction,manifestation, hypnosis,NLP and so on.
In my years of promoting them, they have very little refunds unlike many products on clickbank. (Very important)
Furthermore, they have a proven sale funnel to cross-sell and up-sell for improved sales per customer you send them.
3. Mind Movies Visualization & Personal Development Products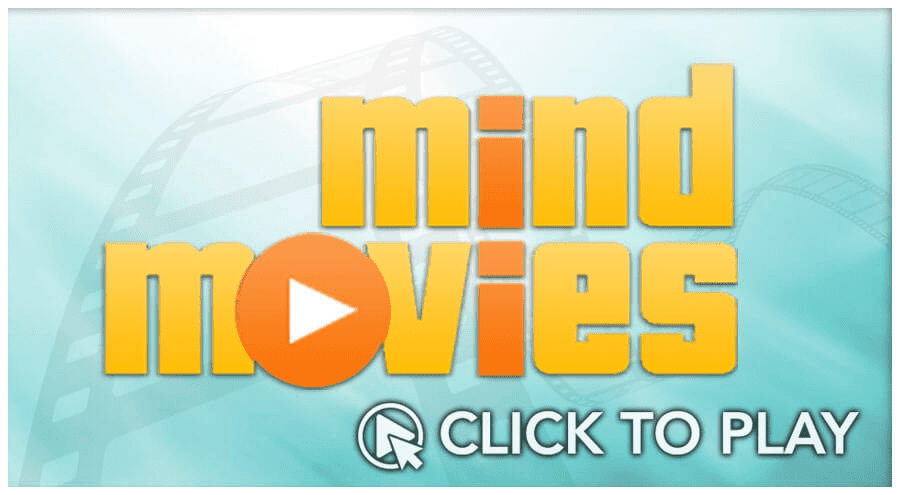 Mind Movies is focused in the success and visualization sub-niche of the personal development. If you are focused on a success niche, then this product is very high converting.
P.S Did I also mention that funnel has low-priced items for buyer conversion, before attempting to convert them to high ticket buyer through webinar. This is the reason why this program can help to generate higher EPC than others due to the high ticket backend.
4. Mary Morrisey: Life Coach and Personal Development Expert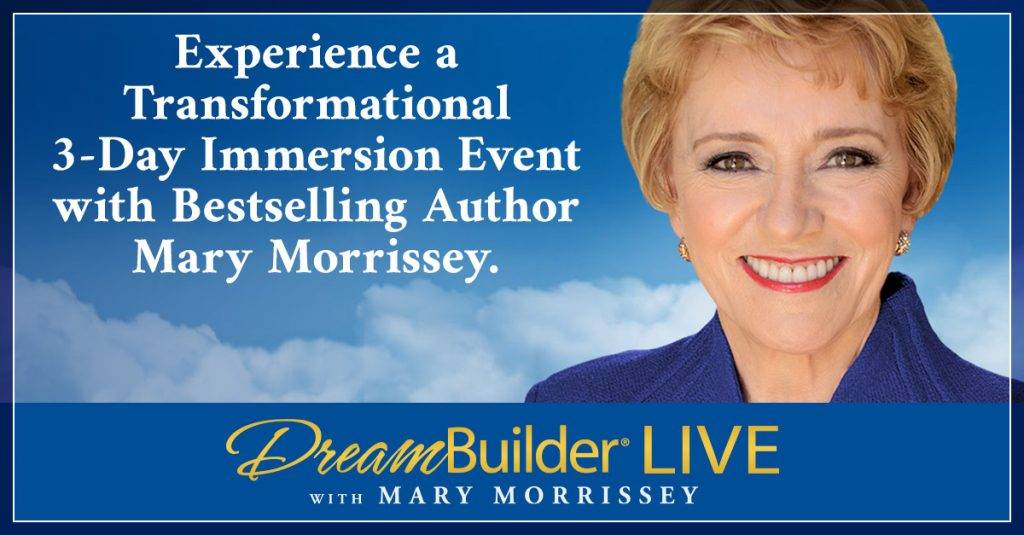 Mary and her team organize live events, seminars and online courses that are more towards the higher ticket affiliate programs. If you are looking for a high ticket backend to add to your personal development funnel then this is a good option.
5. Sonia Unsinkable Bounce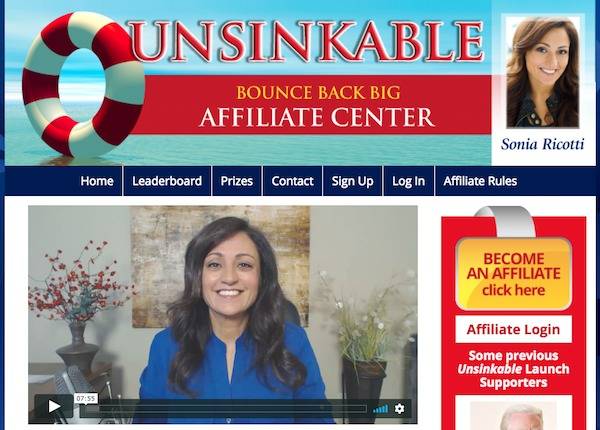 Sonia and her team has even created their own 'Unsinkable' movie like the secret. They too, also have an amazing funnel which contain webinars and online courses that are in the higher ticket range. This is a good high ticket affiliate program on the backend to have inside your funnel to increase the revenue per subscriber.