If you have made up your mind to sign up for these self improvement affiliate programs, click on the links below.
1. Ultimate Money Manifestation (Via Clickbank)
What's Inside Our Product Funnel?
Ultimate Money Manifestation contains front end product and mostly importantly 2 up-sells, 2 down-sells and 2 order bumps to maximize the average amount per sale that you will be getting your commissions from!  
Frontend: Ultimate Money Manifestation ($37) – 70% Commissions

Upsell #1: Ultimate Money Manifestation Booster ($67) – 50% Commissions

Upsell #2: Ultimate Money Affirmations ($47) – 50% Commissions

Order Bump #1  ($7.95) – 50% Commissions

Order Bump #2 ($12.95) – 50% Commissions
You can potentially earn up to $93.35 per sale! 
Here's the best part, we did some pre-testing with some affiliates and some were reporting EPCs as high as $1 in as little as 200 clicks. 
2. Inspire3 : The Science Of Awesome

Inspire3 has many high quality personal development products in many sub-niches within personal development that you can think of, ranging from money attraction,manifestation, hypnosis,NLP and so on.
In my years of promoting them, they have very little refunds unlike many products on clickbank. (Very important)
Furthermore, they have a proven sale funnel to cross-sell and up-sell for improved sales per customer you send them.
2. Mind Movies Visualization & Personal Development Products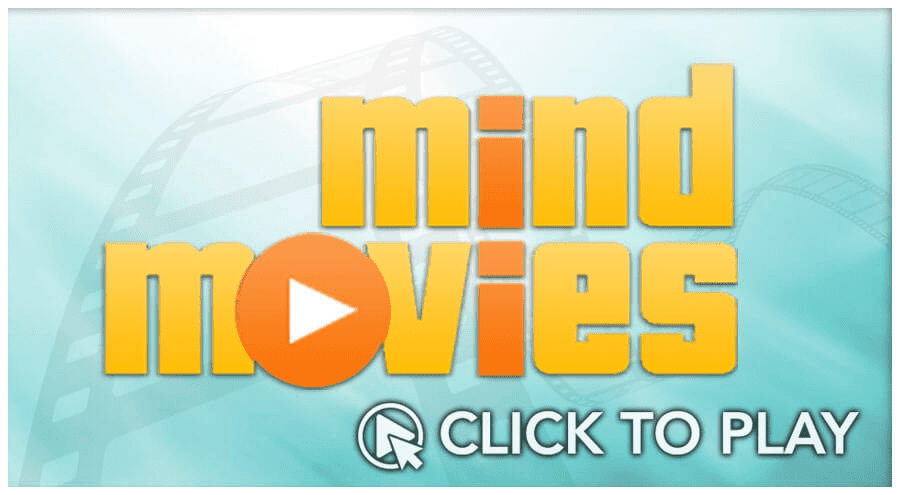 Mind Movies is focused in the success and visualization sub-niche of the personal development. If you are focused on a success niche, then this product is very high converting.
P.S Did I also mention that funnel has low-priced items for buyer conversion, before attempting to convert them to high ticket buyer through webinar. This is the reason why this program can help to generate higher EPC than others due to the high ticket backend.
3. Mary Morrisey: Life Coach and Personal Development Expert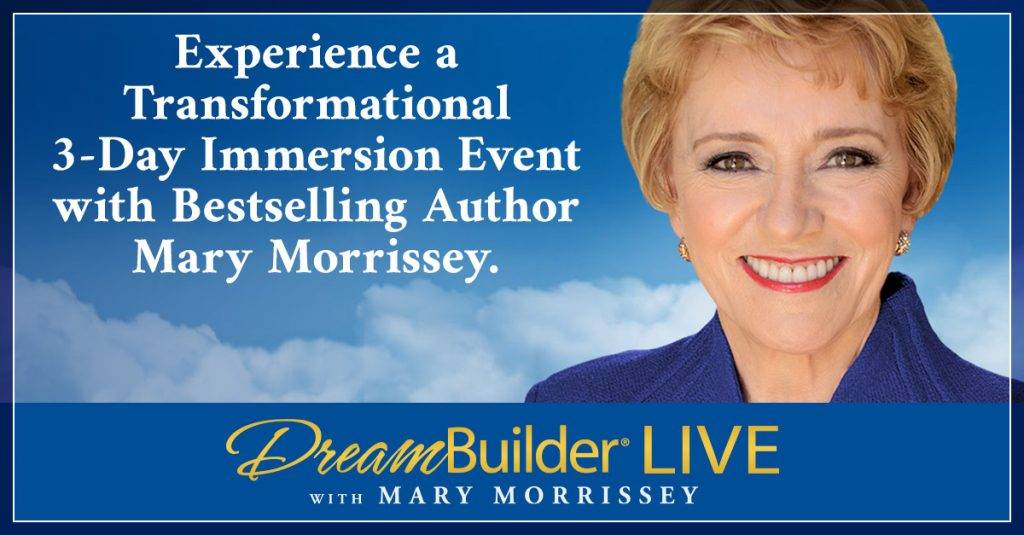 Mary and her team organize live events, seminars and online courses that are more towards the higher ticket affiliate programs. If you are looking for a high ticket backend to add to your personal development funnel then this is a good option.
4. Sonia Unsinkable Bounce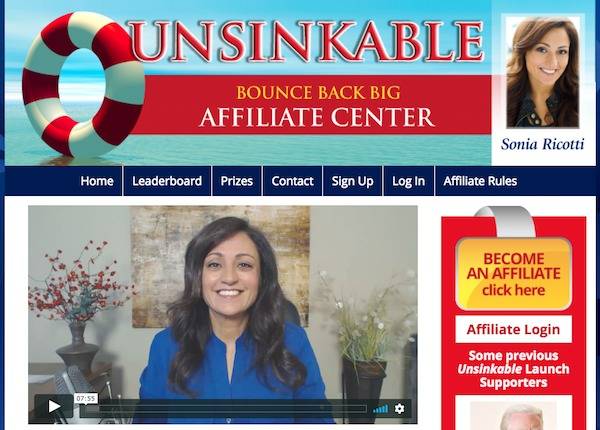 Sonia and her team has even created their own 'Unsinkable' movie like the secret. They too, also have an amazing funnel which contain webinars and online courses that are in the higher ticket range. This is a good high ticket affiliate program on the backend to have inside your funnel to increase the revenue per subscriber.