[optin-monster-shortcode id="wcccxtsffvtc2cim"]
Are you looking forward for our motivating personal growth quotes? Here's 10. Look forward for more inspirational quotes for personal growth!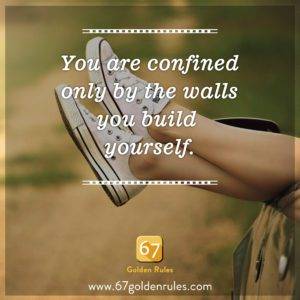 " You are confined only by the walls you build yourself."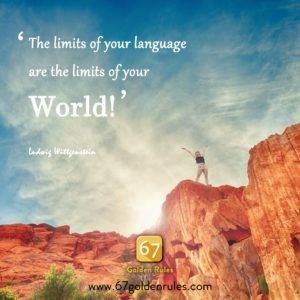 2. "The limits of your language are the limits of your world!"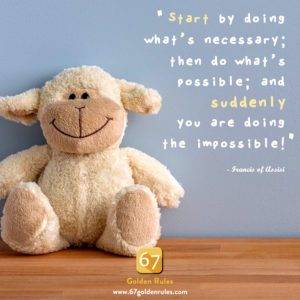 3. "Start by doing what's necessary; then do whats possible and suddenly you are doing the impossible!"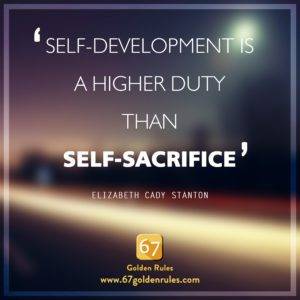 4. "Self -Development is a higher duty than self-sacrifice"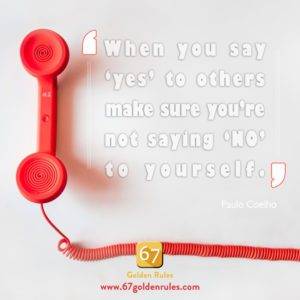 5. "When you say yes to others, make sure you're not saying NO to yourself"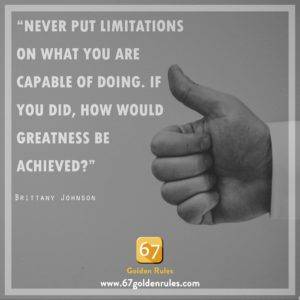 6. "Never put limitations on what you are capable of doing. If you did, how would greatness be achieved?"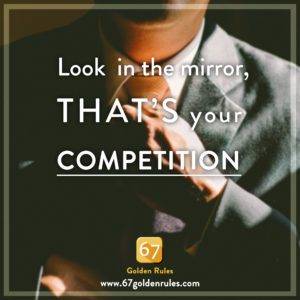 7. "Look in the mirror, thats your competition"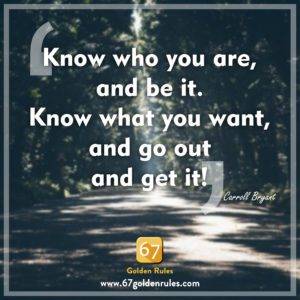 8. Know who are are and be it. Know what you want, and go out and get it!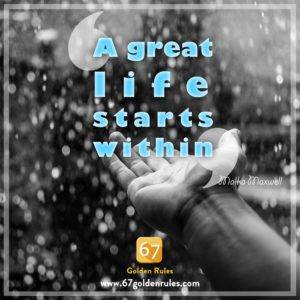 9. "A great life starts within"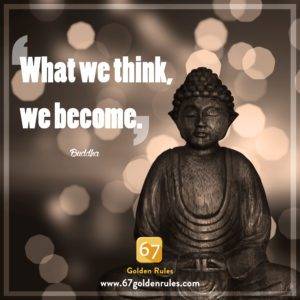 10. "What we think, we become."
Do sign up for our newsletter for a lot more amazing quotes to brighten up your day!